The heart of New England, Massachusetts, is known for its rich history, cultural sites, vibrant landscapes, and, most notably, its sterling education system. In particular, the Hampshire County area boasts several top-tier public schools that provide excellent academic opportunities. This list shines a light on these institutions, celebrating their accomplishments and unique attributes. These rankings are based on several key metrics, including academic performance, student-teacher ratio, diversity, teacher quality, and college readiness.
This information is designed to help parents and students make informed decisions about education in the Hampshire County area. The top 10 schools listed here not only meet high academic standards but also foster an environment that encourages holistic growth and development. Let's start our journey through these stellar institutions.
1. Amherst Regional High
Sitting comfortably at the top of our list is Amherst Regional High School. Known for its academically rigorous environment, it boasts a superb track record in college readiness, with an impressive 95% of its graduates going on to attend four-year colleges. The school's curriculum is diverse and challenging, featuring a large number of AP courses and a stellar STEAM program.
Amherst Regional High is also praised for its commitment to inclusivity and diversity. Its students hail from over 50 countries, creating a vibrant cultural melting pot that enriches the learning experience. This inclusivity extends beyond the classroom, with numerous clubs and activities fostering a spirit of community and mutual respect.
2. Northampton High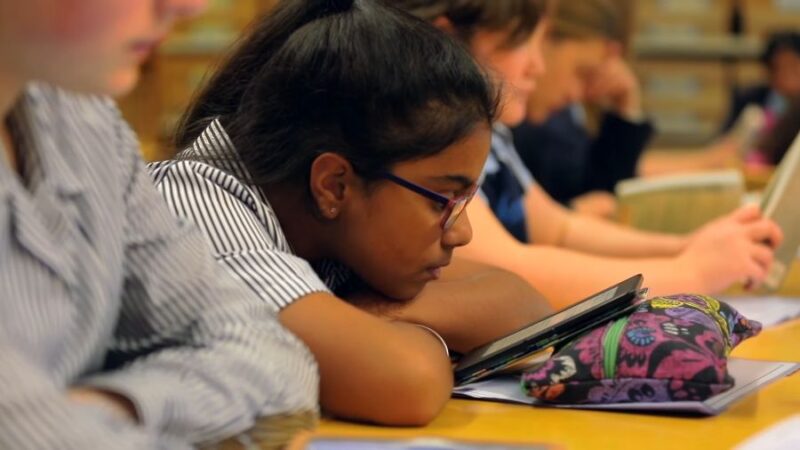 Northampton High School is celebrated for its dedication to fostering both academic and creative excellence. Its top-notch academic program is well complemented by an award-winning music department and a highly respected theatre program. Over 90% of Northampton graduates continue their education at the collegiate level.
The school takes pride in its community involvement, with numerous service-learning opportunities available to students. Furthermore, it maintains a low student-to-teacher ratio, allowing for personalized attention and fostering a nurturing environment where students feel heard and supported.
3. Belchertown High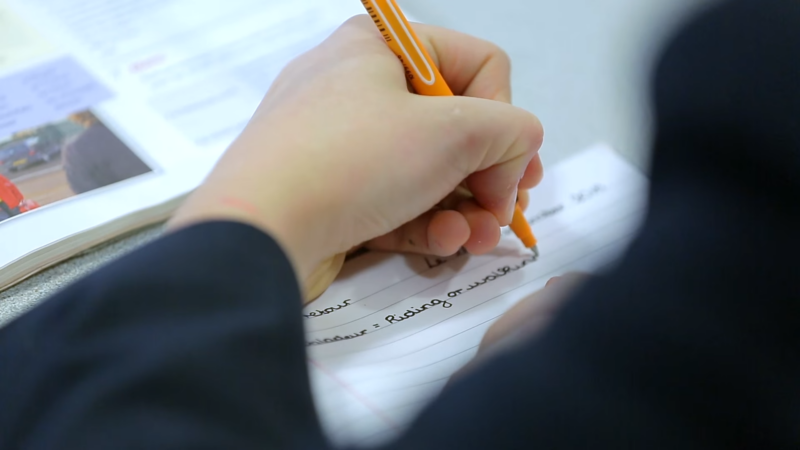 Belchertown High School's exceptional academic program consistently places it among the best in the state. It offers a wide array of AP courses, and the success rate of students in these challenging classes is commendable. In addition to its academics, Belchertown High is also known for its standout athletic programs, particularly its football and soccer teams.
A notable aspect of Belchertown High is its commitment to fostering a positive and safe environment. The school boasts an effective anti-bullying program and places an emphasis on student wellbeing. The parent community is highly involved, and the administration is responsive and caring.
4. Granby Junior-Senior High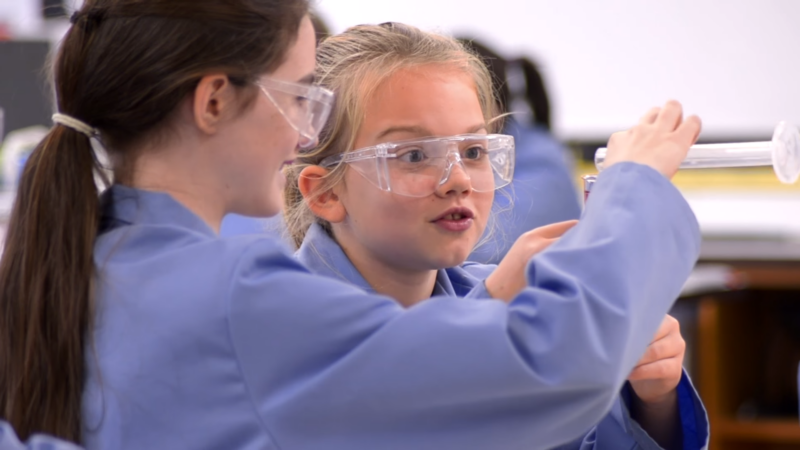 Granby Junior-Senior High School shines due to its excellent faculty and close-knit community. With small class sizes, teachers are able to provide individual attention to each student, fostering academic success and personal growth. It has an impressive selection of honors and AP courses.
Granby also places a heavy emphasis on character education, promoting values such as respect, responsibility, and kindness. The school maintains a robust arts program, fostering creativity alongside academic achievement. This balance creates a well-rounded learning environment that equips students with both knowledge and life skills.
5. South Hadley High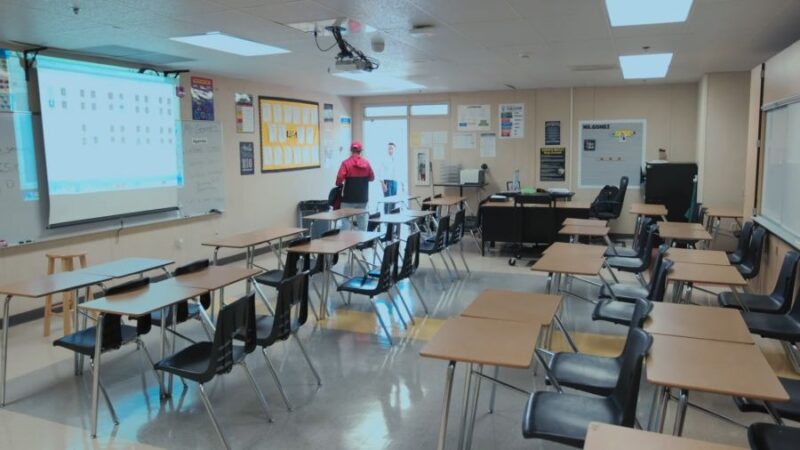 South Hadley High School is lauded for its strong academic offerings and diverse extracurricular activities. It boasts a range of Advanced Placement courses, and the pass rate for AP exams is consistently high. South Hadley also provides excellent support for students with learning disabilities, ensuring every student has access to a high-quality education.
South Hadley's commitment to college readiness is exemplary. It offers a comprehensive college counseling program that effectively guides students through the college application process. The school also has a strong focus on community service, teaching students the value of giving back to their community.
6. Hampshire Regional High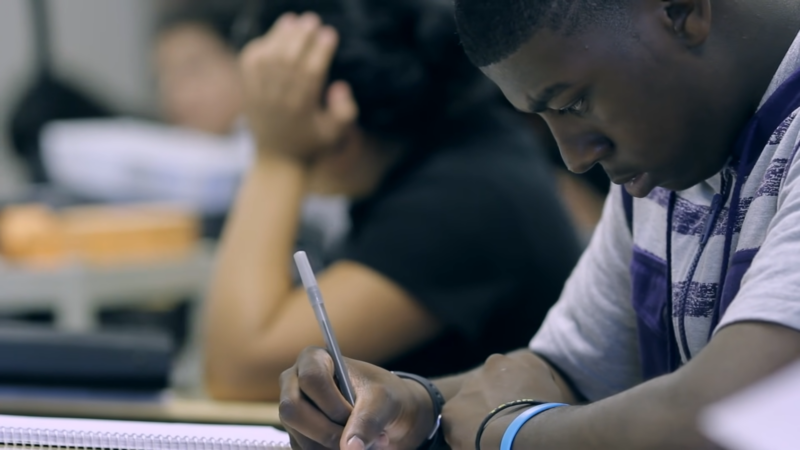 Hampshire Regional High School sets itself apart with its rigorous curriculum and a strong commitment to environmental sustainability. It offers an array of challenging courses, and students have the opportunity to participate in an innovative Environmental Science program that aligns with the ethos of environmental stewardship.
Student life at Hampshire Regional is also vibrant, with numerous clubs, activities, and sports teams that cater to a range of interests. The school's close-knit community fosters a sense of belonging, and its high levels of parent engagement further support the quality of education provided.
7. Easthampton High
Easthampton High School earns its spot on the list with its impressive range of course offerings and state-of-the-art facilities. The curriculum is comprehensive and designed to challenge students, providing them with the skills they need for future success. The school's media center and science labs, equipped with the latest technology, further enhance learning opportunities.
Easthampton High is also recognized for its efforts in promoting social and emotional learning. Its health and wellness programs provide resources and education to ensure students' well-being. The school's rich athletic and arts programs add to the well-rounded educational experience, encouraging students to pursue their passions.
8. Ware Junior-Senior High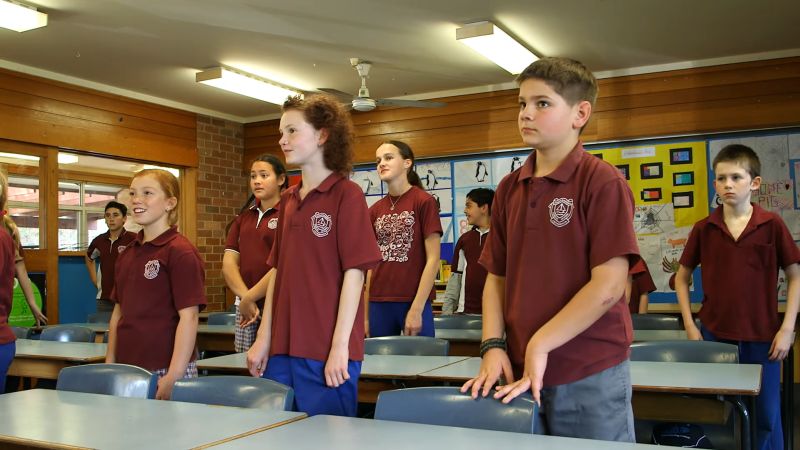 Ware Junior-Senior High School provides an engaging and supportive learning environment. Its academic program is robust, and students have the opportunity to take AP courses and participate in a variety of vocational-technical programs, such as culinary arts and automotive technology.
Outside the classroom, Ware offers a wide array of clubs and activities that cater to a range of student interests, including an esteemed robotics team. The school's small size contributes to a close-knit community where each student is known and valued, contributing to a positive culture.
9. Hopkins Academy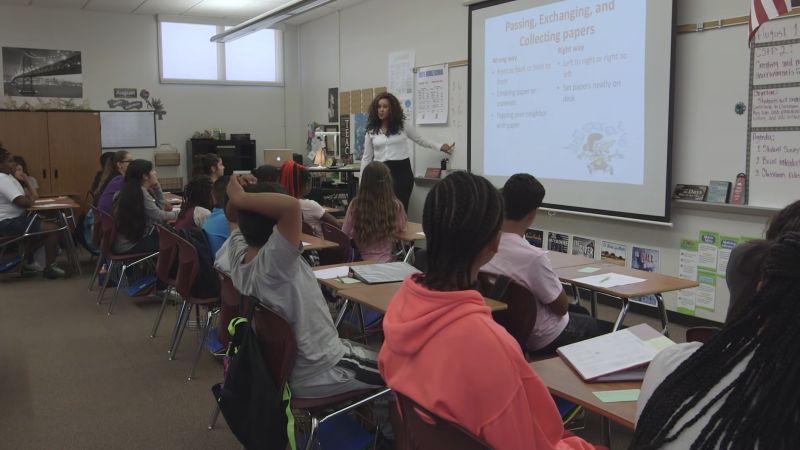 Hopkins Academy offers a strong academic program with high expectations and rigorous coursework. The faculty is highly qualified, and students consistently perform well on standardized tests. Hopkins Academy also provides opportunities for students to participate in dual-enrollment programs, earning college credit while still in high school.
The school's community involvement is commendable, with students regularly participating in community service projects. Hopkins Academy also boasts an impressive array of extracurricular activities, including drama, music, and a range of sports. The strong sense of community and small class sizes contribute to a nurturing and inclusive school environment.
10. Smith Vocational and Agricultural High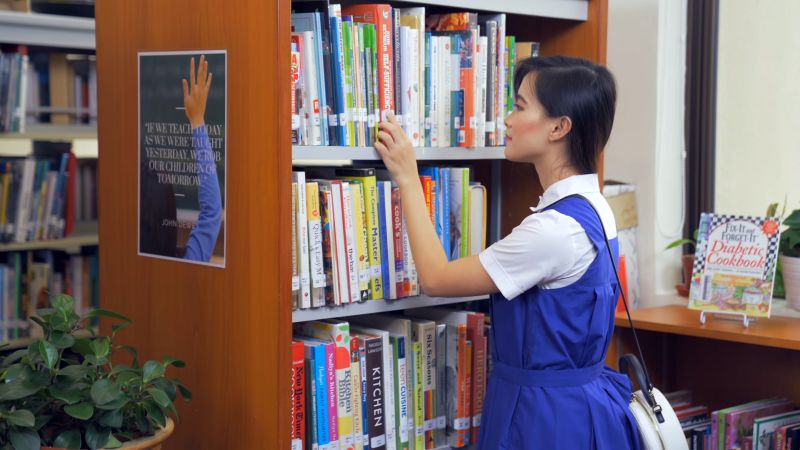 Closing our list is Smith Vocational and Agricultural High School, a unique institution that provides students with valuable vocational skills alongside their academic studies. Smith Vocational offers more than a dozen technical programs, including fields like horticulture, automotive technology, and nursing.
The school's focus on hands-on learning equips students with practical skills that can lead to future employment or further education. The robust agricultural program is particularly noteworthy, with an on-site farm that provides real-world experience. Smith Vocational truly embodies the principle of learning by doing, preparing its students for a successful future in the workforce.
Final Words
This list represents a snapshot of the outstanding public schools in Hampshire County, Massachusetts. Each on this list offers its unique blend of academics, extracurriculars, community, and character education, creating a rich tapestry of educational opportunities. As we appreciate these schools for their extraordinary work, let's also remember the key role that parents, students, and community members play in making these institutions the top educational institutions they are today.